Twin Tiers Hearing Aid Clinic
Contact Us
| | |
| --- | --- |
| Monday | |
| Tuesday | |
| Wednesday | |
| Thursday | |
| Friday | |
| Saturday | |
| Sunday | |
Evening appointments are available upon request
Our Practice
Corning's Hearing Care Provider
Welcome to Twin Tiers Hearing Aid Clinic, an advanced hearing practice located in Corning, NY. Our clinic specializes in the diagnosis, treatment and prevention of hearing loss. We use diagnostic audiological evaluations to provide you with an answer and solution to your hearing issues. 
We offer highly advanced devices from the leading hearing aid manufacturers to help you hear and communicate better. In addition, we provide hearing aid fittings, adjustments and repairs. Our hearing aid specialist is dedicated to providing the highest standard of hearing care to the individuals of Corning and the surrounding areas.
Staff
Hearing Aid Specialist in Corning, NY
The hearing aid specialist on our staff is knowledgeable, skilled and professional when it comes to treating hearing loss. At our practice, you can rest assured you'll be treated with respect, care and personalized treatment when it comes to your hearing health.
Products & Services
Here's how we support your hearing health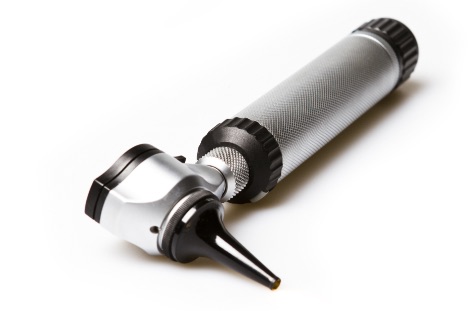 Hearing Care Services in Corning, NY
Our office provides patients with a complete line-up of hearing healthcare services. Find out more about if you could benefit from our hearing tests and hearing loss treatments. Additionally, we offer a number of hearing aid services, including: selection, fitting, programming, adjustments, cleaning and repairs! 
Evaluation for Hearing Aids
Hearing Aid Dispensing & Fitting
Hearing Aid Repair & Maintenance
Hearing Evaluation
Remote Hearing Care
Earwax Removal
View Services
Hearing Aids in Corning, NY
Hearing loss is often best treated through hearing aids. Our professionals are trained to hand select the very best device for your specific needs. We carry some of the industry's top hearing aids, including leading brands and a wide array of technology, to effectively serve the needs of our patients.
Bluetooth-Enabled Hearing Aids
CaptionCall
Cell Phone Accessories for Hearing Aids
Custom Earmolds And Earplugs
Earplugs And Monitors For Musicians
Electronic Shooters Protection
Hearing Aid Styles
Hearing Protection
Oticon Hearing Aids & Accessories
Signia Hearing Aids & Accessories
Sonic Innovations Hearing Aids & Accessories
Starkey Hearing Aids & Accessories
Unitron Hearing Aids & Accessories
View Products